+ DESIGN
Please contact me if you are looking to start up or refresh your brand. I will be happy to discuss options for improving websites and other promotional designs.
I have a big heart for helping small businesses and organizations improve their brand. Strategizing for a successful online presence is important for all who wish to connect their customers to their business.
My goal is to expose the personality and passion of these unique businesses. I do this by creating a site that holds captivating behind-the-scenes images, while still focusing on appealing color and design. I emphasize detailed information and combine it with simplicity that makes it accessible for all users.
Below are a couple website projects I have created with businesses looking to show the world what they do!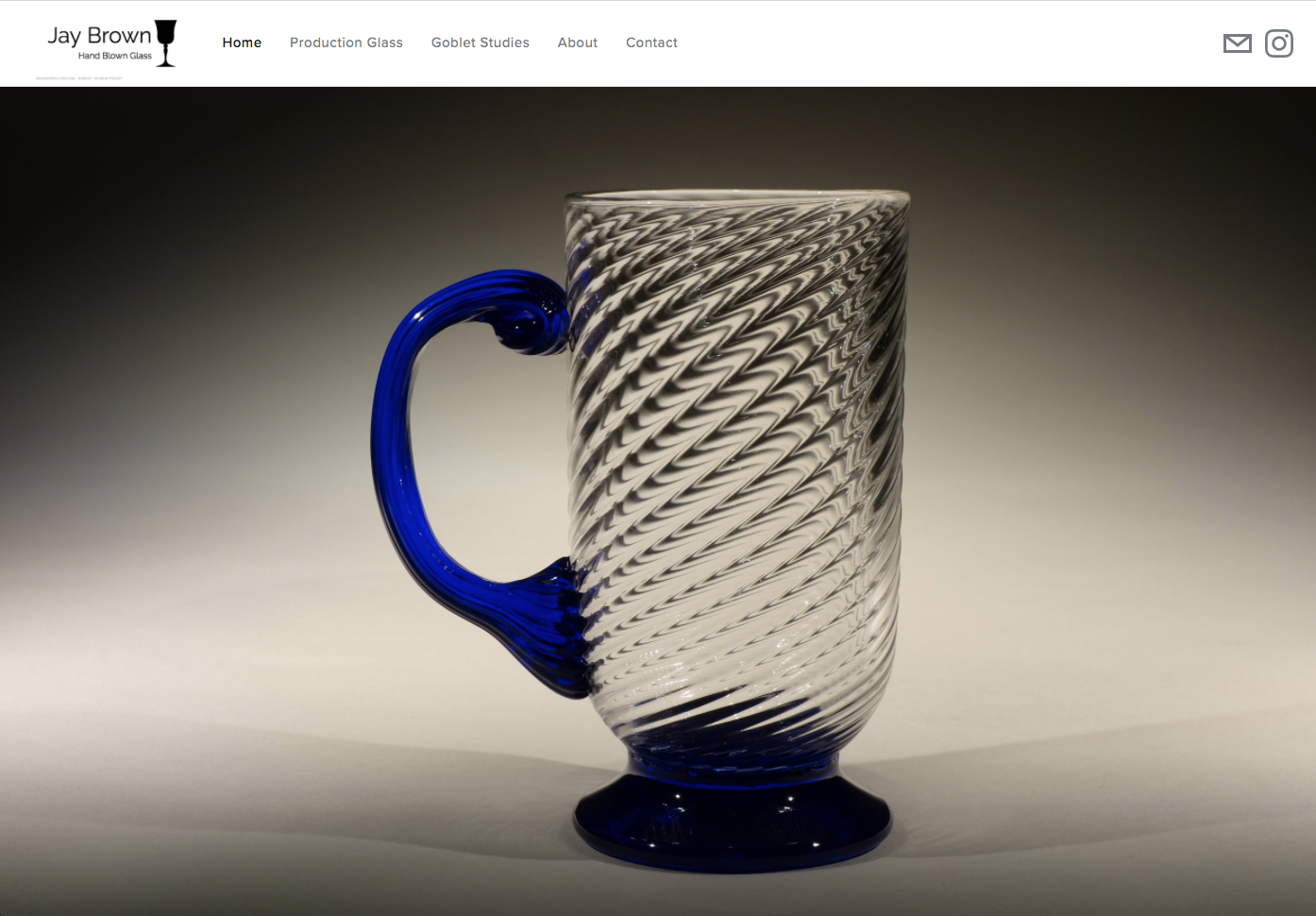 Glass Artist, Shelburne, Massachusetts
Custom Awning Business, Cleveland, Ohio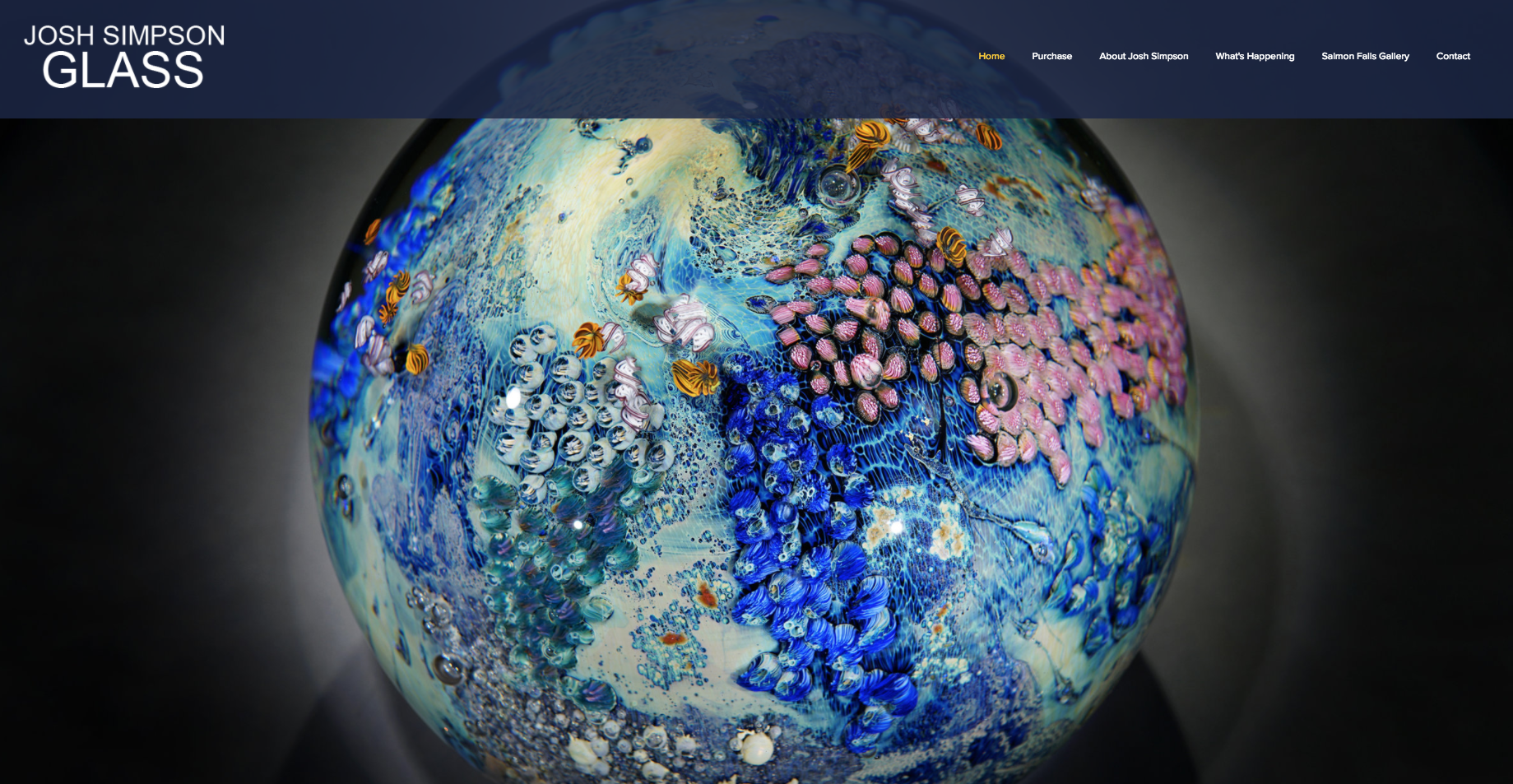 Josh Simpson Contemporary Glass, Inc.
Glass Artist, Shelburne, Massachusetts